Website Upgrade Complete!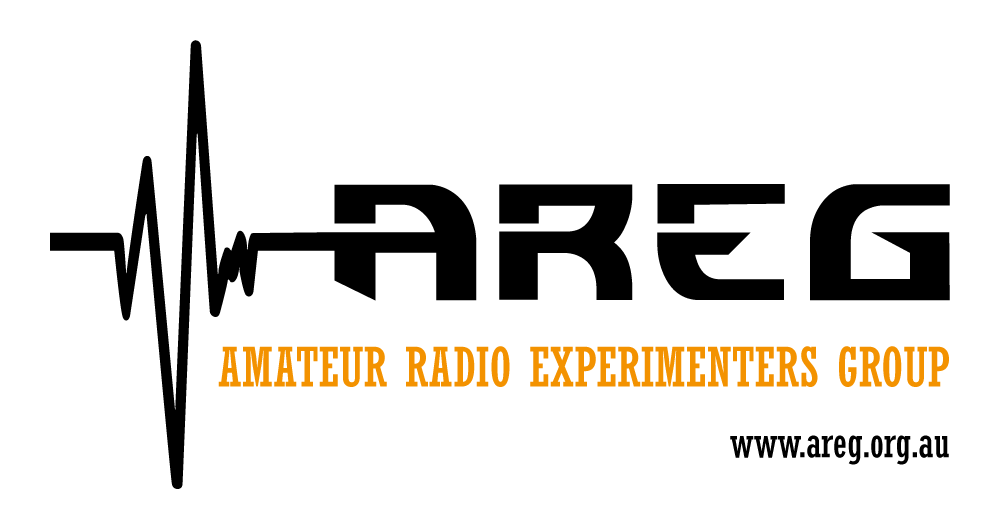 The Oceania DX Contest committee is pleased to announce that a long planned upgrade of the contest website is now complete! The committee wishes to thank the Amateur Radio Experimenters Group, Matt VK5ZM, Mark VK5QI and in particular Grant VK5GR who have together donated hosting and web services and undertaken a rebuild of the system, including porting all of the content from the old site. With the new platform and web engine now in place, we hope to bring further improvements and new features to the site into the future.
Thank You to our Volunteers
At the same time, the committee wishes to thank Gary ZL2IFB, who has managed the original website for many years now, for all of his efforts. Thank you also to Mike ZL1AXG for his hosting and technical support of the previous system.
We also want to welcome Geoff ZL3GA and Grant VK5GR to the web editorial team!
Would you like some more Good News?
Now that the website project is complete we can also advise that the results of the 2020 contest are now not very far away. Stay tuned as we prepare to load them into the new server!