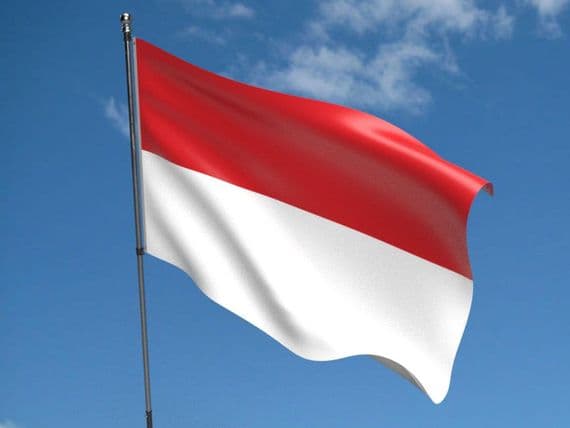 The Oceania DX Contest committee is pleased to announce a late addition to the contest for 2023.
In line with our ongoing work to develop Indonesian interest in contesting, this year will feature the introduction of a new plaque supporting Indonesian club activity in the contest. Thanks to Karsono, YB0NDT, this new plaque will be awarded to the top entrant from an Indonesia club station (using callsign prefixes 7A – 7I) in the Phone Multiple-Operator Single-Transmitter category in the 2023 SSB contest.
We look forward to growing the number of Indonesian club stations that get together and participate in this event!