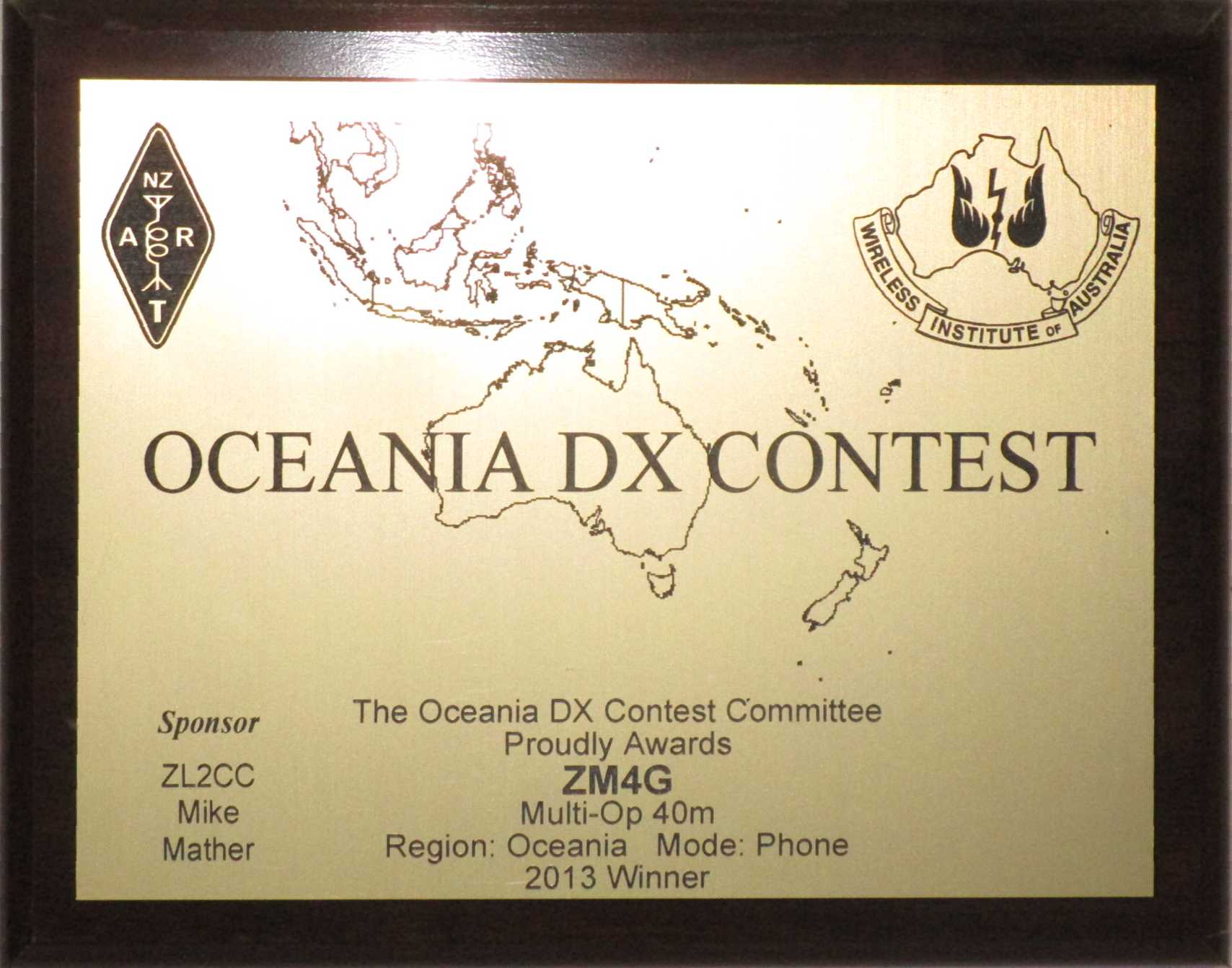 The results of the 2019 OCDX contests are available here.
Well done to all who entered, especially of course those who made it to the winners' podium, earned plaques, trophies and certificates, ran QRP, and set new OCDX records.
The 2019 contest plaques are not yet sent. We have prepared the plaques however due to the COVID 19 situation in Victoria Australia, we are in lockdown and this is impacting our postal service with a restriction on parcel delivery services. We are unable to send the plaques at this time – but they are ready, packaged and addressed. They will be posted as soon as the restrictions are removed. Apologies but this matter is out of our control at this time. This is impacting all of our international recipients but we are hopeful that we will be able to send the plaques very soon.